How to buy golf club headcovers for a gift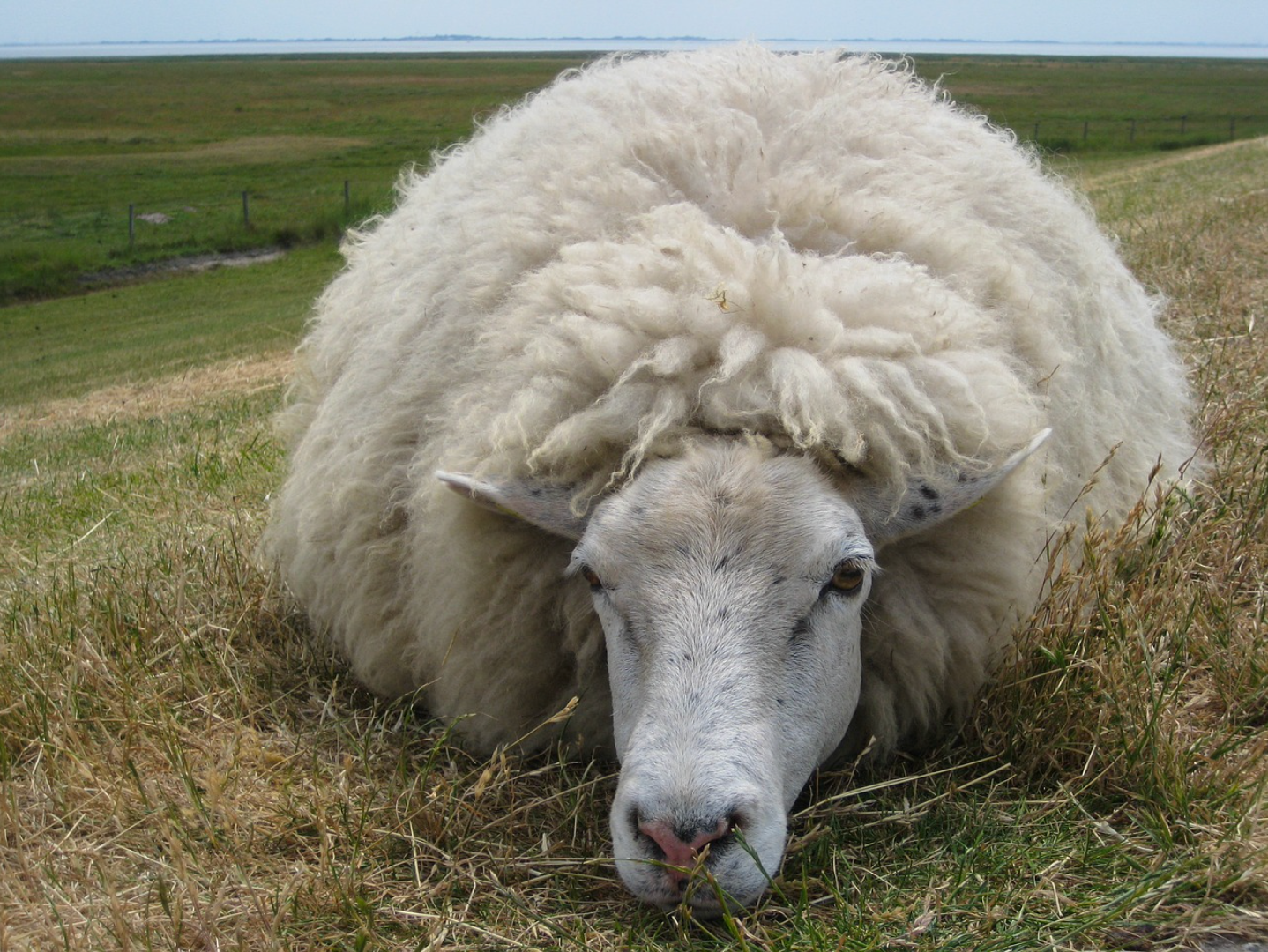 Hi, Marti here!
If you have read our Our Story, I'm head of production (we have grown to a group of six!), and I'm mom to Max and Drew, wife to Jeff. Now what I would like to talk about today is how to pick out golf club headcovers for a gift. I have worked at some pop-ups and always have people say that they would love to buy a headcover for someone they know that golfs, but then get real stressed about not knowing anything about golf and having nowhere to start in how to pick something out. I so get this. So here is the deal, I don't golf. Yes I have followed my kids around in their whole junior golf careers and so I do know golf inside and out, just don't ask me to swing a club. I understand the intimidation factor of having to pick out something like this for a gift. I so want to get one, I know this would be such a good gift, but where do I start?
Let's talk about size. Does it matter? Well, yes and no. First, there is the driver headcover. Almost every golfer carries a driver, if they don't, it is only temporary cuz they are struggling with their game. Picking this size, you really can't go wrong. Next, you have our fairway size. Fairway woods come in a few different sizes, but, our fairway headcover fits every one of them. You cannot go wrong picking this size. The next size is hybrid. Now here is where it gets a little more tricky. Not every golfer carries this club. If you know they carry this club then yes pick one of these! Our hybrid headcover fits all hybrid clubs. If you don't know if your golfer carries this club, go with the first two mentioned.
Another category is putter headcovers. They come in three different sizes: blade/small mallet, mid-mallet, and oversized. We have fleece-lined or shearling-lined putt covers. Personally, I like the shearling-lined ones. You will need to know what putter brand/model they are carrying in their bag to make this purchase. Either you will have to ask what putter they are currently using, or go and take a look in their bag. If you don't want to ask your golfer what size putter cover they use, just pop us a message and we will be able to tell you which size you need to get.
Be sure to check out our other accessories. We carry alignment stick covers. These are for your high school/college player that is working hard on their game, or for any golfer who is spending a lot of time practicing at the golf range. We also have valuable bags that anyone would like and use on their golf outings, and much more.
So now let's talk about our wools. We carry solid, herringbones, plaids, Pendletons, something for everyone. When choosing, you have to decide if you want to match their golf bag or if you just want to add some color into their lives. I know this can be a hard choice too. Let me make a few recommendations. First, you have Dane II and Lily. They are black and go with everything. They are classic in look and both young and old like these. I don't think you can go wrong with these. If you want to add some color, our Jacira headcovers have been a customer favorite. This is a beautiful Pendleton wool that will last forever. Last, I would take a look at Hachi and Daisy B. They are a more colorful wool and canvas that is real popular.
The last thing to consider now is do you buy just a driver or fairway headcover or both? That all depends on your budget. Do you buy a matching pair or mix and match the wools? Well, I can't make that decision for you, and I wish you luck on that one! Also, on our golf headcovers, you get to choose which of our logo labels (or none) that you would like on the headcovers. They come in Wood (very unique), woven black or woven white. Pick whichever one you think looks the nicest on the wool you chose.
In closing, especially through the holidays, we are cranking these headcovers out as fast as we can so we are super busy, but if you send us an email with your question, I promise I will stop and answer it as best as I can. Also, when in doubt, we carry gift cards!
Happy shopping!
Marti
2 Responses
Leave a comment
Comments will be approved before showing up.