Our Top 5 Golf Instruction Books From Our Childhood.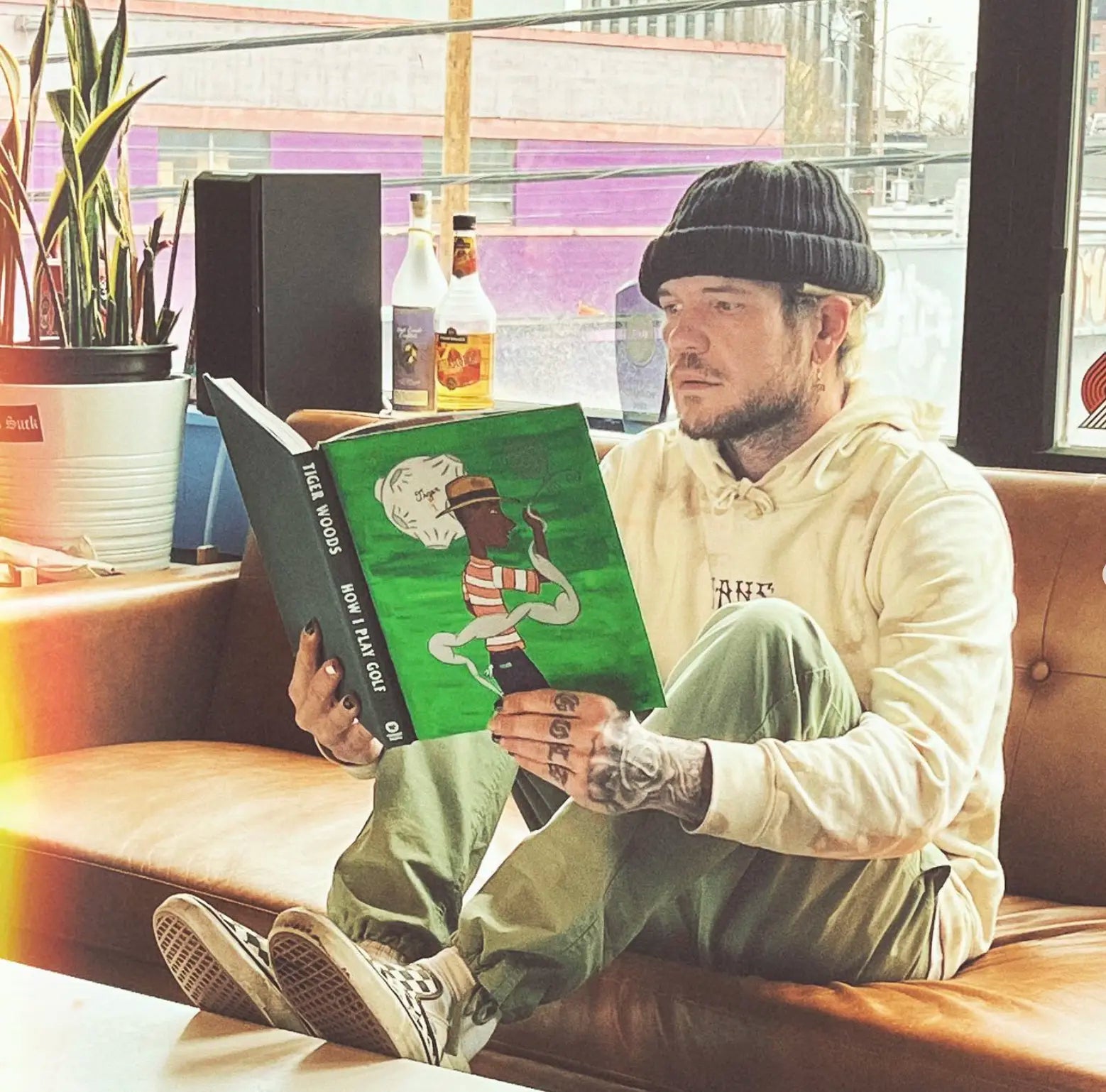 Are you looking to improve your golf game? Look no further! We have compiled a list of the top 5 golf instruction books from our childhood that will take your skills to the next level. These books have stood the test of time and are still considered essential reading for any golfer. Let's dive in and explore these timeless classics.
Dave Pelz's Putting Bible
Received this book when I was a kid. Of course when you are a kid, hitting the driver is where it's all about, but, then this book opened me up to how to shoot the low numbers. Dave Pelz's Putting Bible is a comprehensive guide to mastering the art of putting. With detailed instructions, illustrations, and practice drills, this book will help you develop a consistent and effective putting stroke. Pelz's expertise and scientific approach make this book a must-have for golfers of all skill levels.
Ben Hogan's Five Lessons
Ben Hogan is a golf god. Need we say more? Ben Hogan's Five Lessons is a legendary book that covers the fundamentals of the golf swing. Hogan's meticulous attention to detail and clear explanations make this book a timeless classic. Whether you are a beginner or an experienced golfer, Hogan's insights will help you refine your swing and improve your ball-striking ability.
Golf Is Not A Game Of Perfect
One of my favorite tips came from this book when I was a kid. Play the hole backwards in your club picks. What is the last club you are going to hit onto the green that you will feel the most comfortable with, and will be successful in the shot. Then back it up from there. What two clubs are going to get you to that spot. Golf is not a game of perfect by Dr. Bob Rotella is a mental game masterpiece. Rotella, a renowned sports psychologist, shares his strategies for developing a strong mental approach to golf. This book will teach you how to stay focused, manage pressure, and maintain a positive mindset on the course. It's a game-changer for golfers looking to improve their mental game.
Jack Nicklaus' Lesson Tee
Our Dad is a huge Nicklaus fan, so this book was a given on our bookshelf. Jack Nicklaus' lesson tee is a treasure trove of golf wisdom from one of the greatest players of all time. Nicklaus shares his insights on various aspects of the game, including driving, iron play, and course management. Whether you are a fan of Nicklaus or simply looking to learn from the best, this book is a valuable resource.
Harvey Penick's Little Red Book
Just holding this book as a kid made me feel like I was holding golf history. Harvey Penick's little red book is a collection of golf lessons and anecdotes from one of the most beloved golf instructors in history. Penick's simple and practical advice resonates with golfers of all levels. This book covers a wide range of topics, from grip and stance to course strategy. It's a delightful read that will inspire and improve your game.
In conclusion, these top 5 golf instruction books from our childhood are timeless classics that every golfer should have in their library. Whether you are looking to improve your putting, refine your swing, strengthen your mental game, or learn from the legends, these books have got you covered. So grab a copy, add some Nicklaus headcovers to your bag, hit the course, and watch your game soar to new heights!
Leave a comment
Comments will be approved before showing up.