Reinland Golf Co. strives to perfect our headcovers and accessories.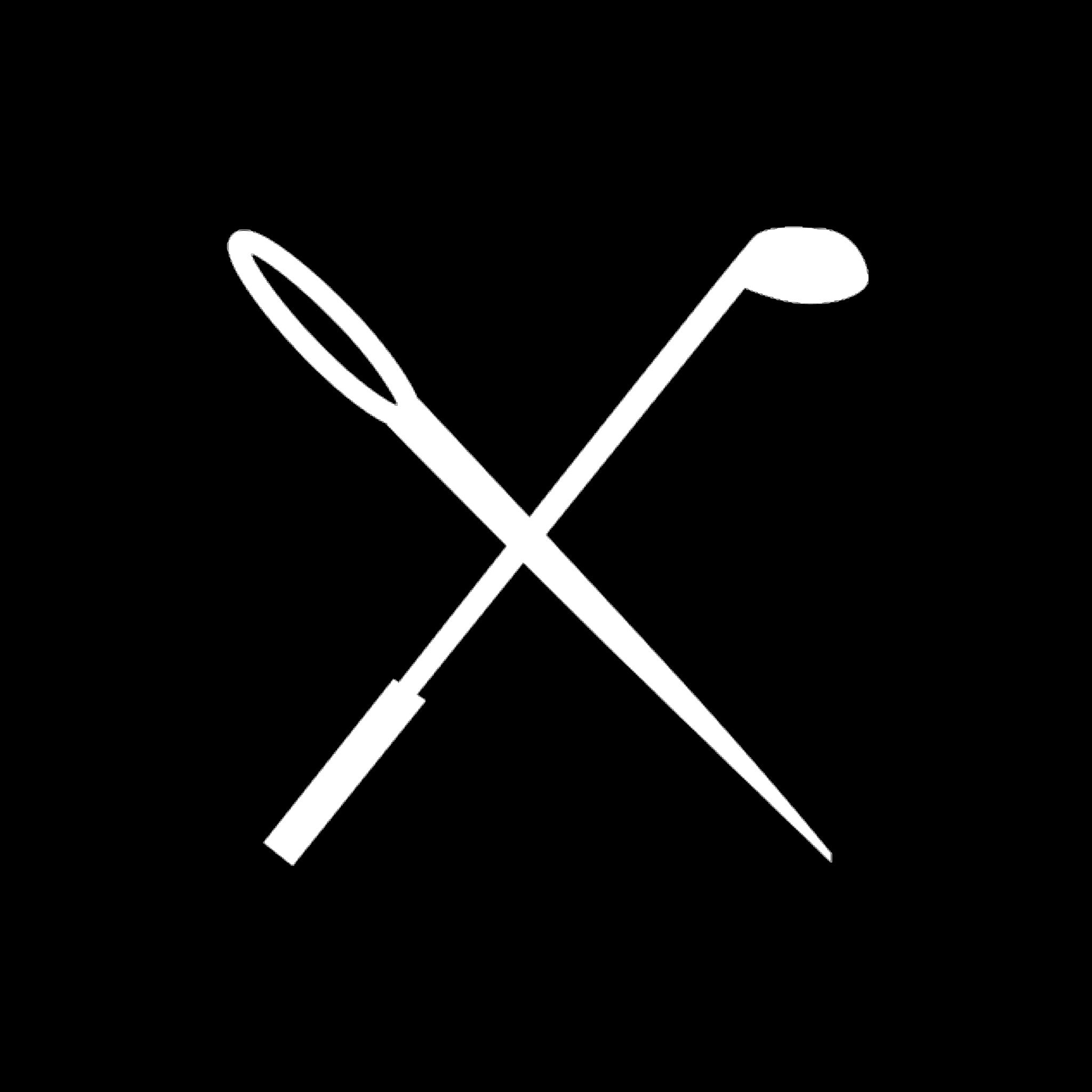 Why are headcovers and accessories important for golfers?
When it comes to golf, every detail matters. From the swing to the equipment, golfers strive for perfection. That's why headcovers and accessories play a crucial role in a golfer's game. They not only protect your valuable clubs but also add a touch of style and personality to your golf bag.
Protect your investment with high-quality headcovers
Your golf clubs are a significant investment, and protecting them is essential. Our headcovers are designed to shield your clubs from scratches, dings, and other potential damage. Made from durable materials, they provide excellent protection while ensuring easy access to your clubs during the game.
Add style and personality to your golf bag
Stand out on the golf course with our wide range of headcovers and accessories. Whether you prefer a classic, elegant look or a vibrant, eye-catching design, we have the perfect options for you. Choose from various colors, patterns, and themes to match your personal style and make a statement on every swing.
Experience the difference with our premium materials
At Reinland Golf Co, we believe in providing golfers with the highest quality products. That's why our headcovers and accessories are crafted from premium materials that are built to last. From wool to durable canvas fabrics, our products are designed to withstand the rigors of the golf course and keep your clubs protected for years to come.
Lastly, don't forget
When it comes to golf, attention to detail is key. Our headcovers and accessories not only protect your valuable clubs but also add style and functionality to your golf bag. With a wide range of options to choose from, you can find the perfect headcovers and accessories that reflect your personal style and enhance your golfing experience. Invest in quality, protect your clubs, and elevate your game with Reinland Golf Co.
Leave a comment
Comments will be approved before showing up.